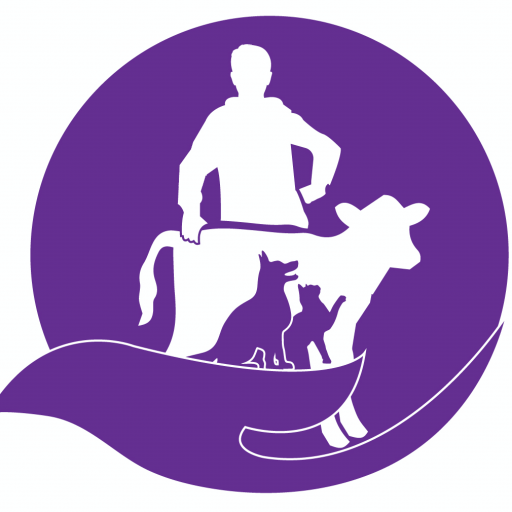 Welcome to the homepage of
VESSA
Veterinary Epidemiology & Social Science for Animals
We believe that veterinary epidemiology needs to be complemented by social science to understand how animal owners and guardians make decisions related to their animals. We develop and evaluate approaches that support best practices for animal health and welfare by accounting for the 'human factor' of animal care.
Adopting a One Welfare framework, we also conduct research to foster human mental well-being and understand its relationship to animal welfare.
VESSA is part of the Centre for Veterinary Epidemiological Research (CVER) at the University of Prince Edward Island (Canada).
Please enjoy meeting our team, exploring our research projects, download our publications, or contact us if you have any comments or questions. We are always happy to hear from you and maybe even find opportunities to work together.