Caroline Ritter, DVM, PhD
Assistant Professor, Canada Research Chair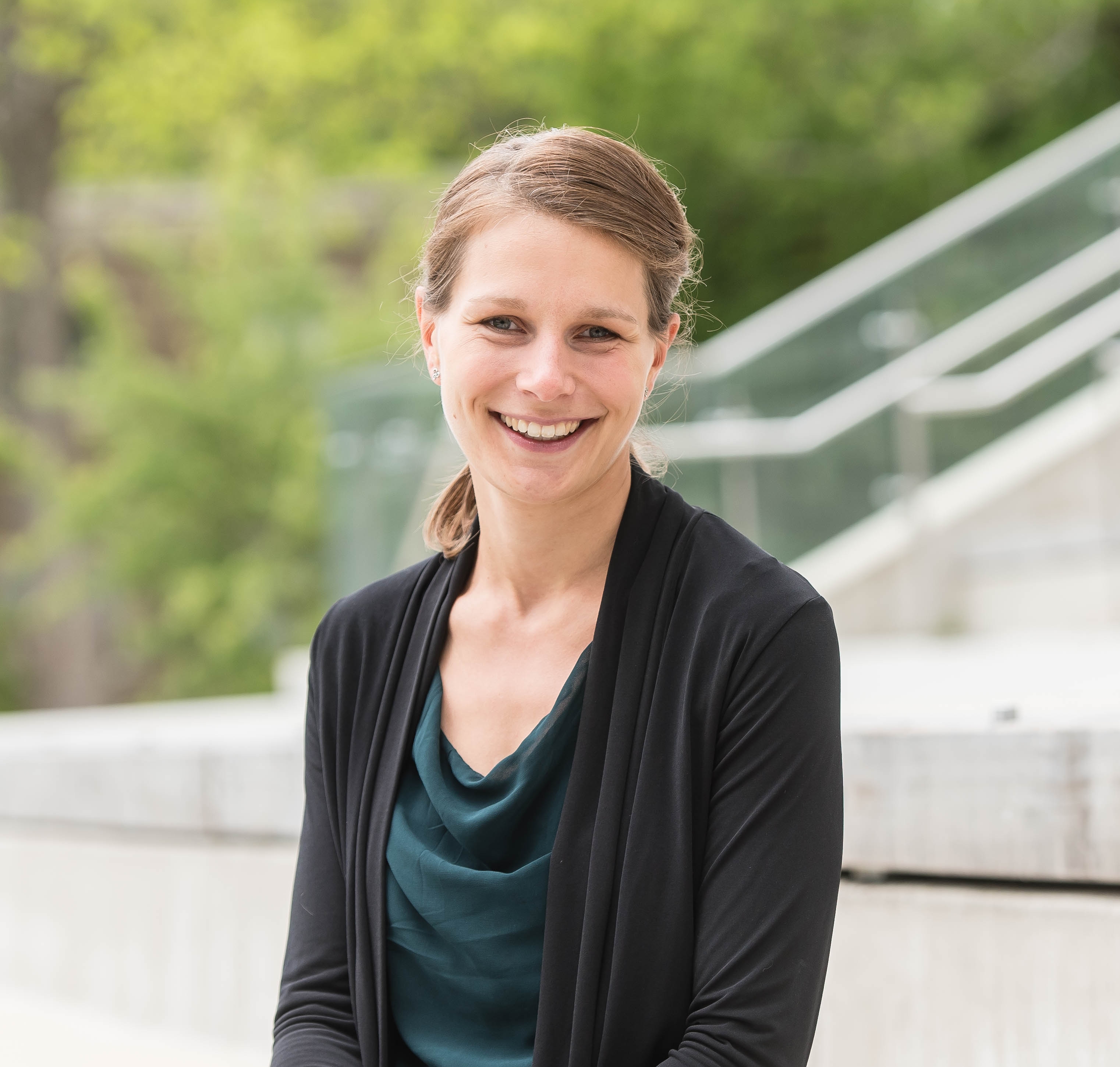 I completed a doctor of veterinary medicine (DVM) in Germany. Shortly after my graduation, I moved to Calgary (Canada) to start a PhD at the Department of Production Animal Health. While my graduate training had a strong focus on veterinary epidemiology, I always believed that we have to take into account 'why' and 'how' animal owners and guardians make decisions related to the care of their animals. Therefore, I expanded the scope of my work from using only quantitative methods to including qualitative approaches, which allow me to gain an in-depth understanding of a topic when working with participants.
The Banting postdoctoral fellowship from the Government of Canada enabled me to take on a 2-year position at the renowned Animal Welfare Program at the University of British Columbia. Here, I deepened my qualitative and quantitative skills and my understanding of animal welfare.
Currently, I am a Canada Research Chair and Assistant Professor at the University of Prince Edward Island as part of the Centre for Veterinary Epidemiological Research. I continue to blend epidemiological and social science approaches with the aim to improve animal health and welfare across a variety of species. Besides my commitment to teaching and (under-)graduate training, I joined the board of directors of the Animal Welfare Foundation of Canada and do a limited amount of consulting.