Megan Ross
Megan graduated from the University of British Columbia (UBC) in May 2020 with a BcS in Applied Animal Biology. Megan has an in-depth horse background as an avid eventing and dressage rider, trainer, and instructor as well as experience with horse behavioural research. As part of her studies at UBC, Megan worked for an Equine Veterinary Clinic where she co-authored a paper published in AAEP (2019) regarding the enhancement of horse welfare during common vet procedures. Megan later completed a research methods course and directed Studies under the guidance of Dr. Marina Von Keyserlingk and Dr. Dan Weary. In these courses, Megan worked with Dr. Anne Bondi identifying the relationship between horse jumping mechanics and performance.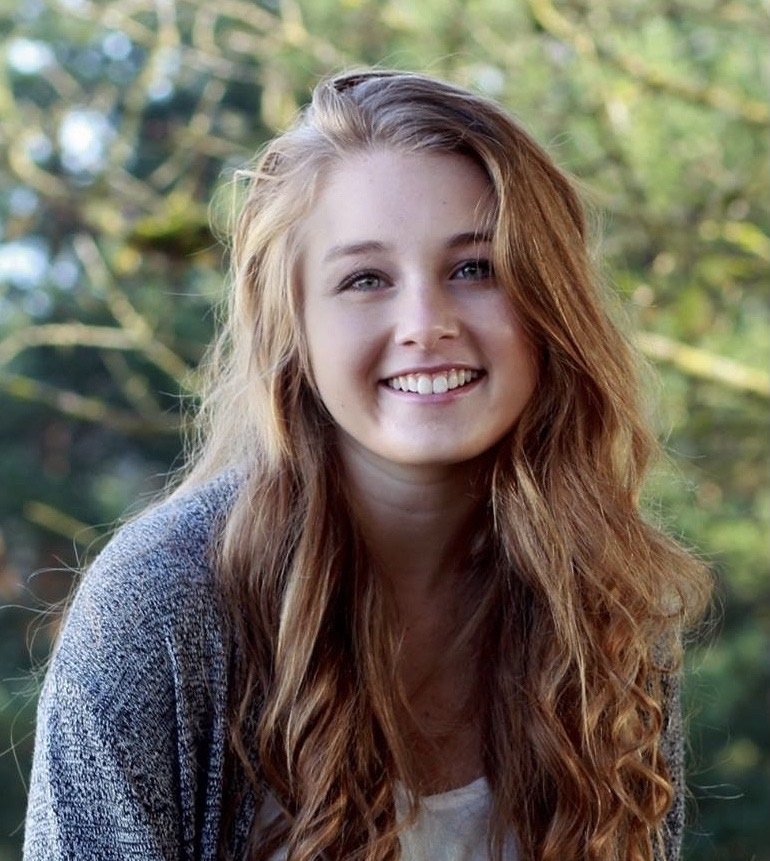 Megan is currently in a Master of Veterinary Science Program at the University of Prince Edward Island identifying common horse housing practices and the owners' perceptions around these management practices. She recognizes that the barrier between evidence-based research and practice will inhibit new knowledge making its way into horse communities. She believes research such as this will identify and break down certain barriers to knowledge, enhance communication between researchers and horse owners leading to enhancement of horse welfare.
Emily Morabito, MSc
Emily Morabito is originally from Stony Brook, New York. She has followed her passion for human and animal welfare throughout her career, leading to her current PhD position at the Atlantic Veterinary College. Emily's academic career began at the University of Kentucky, where she first discovered her passion for research. She was lucky enough to obtain a funded project of her own, researching tail docking and shaving in dairy cows. This project connected her to the University of Calgary, where she completed her master's degree at the College of Veterinary Medicine. Emily's project at the University of Calgary was a qualitative and quantitative assessment of cow comfort in dairy facilities in Alberta, Canada.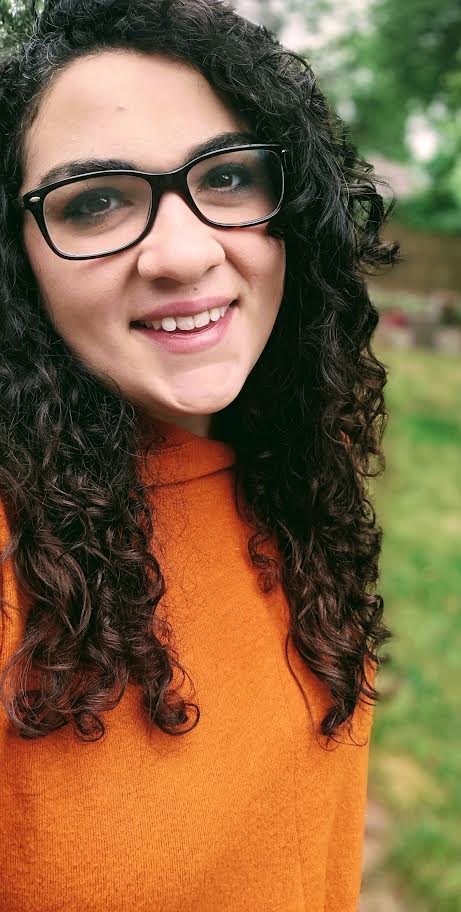 Emily's current PhD project is the perfect marriage of all her passions. Supervised by Dr. Caroline Ritter and Dr. Andria Jones-Bitton , Emily is studying veterinary mental health. Veterinarians have increased risk of mental illness (i.e. anxiety, depression, burnout) and suicide. The current research shows that early career veterinarians are most at risk, so this project will follow veterinary students across Canada through their final years of vet school into their first few years of their career. Emily is both grateful and excited to be part of OneHealth, working on such an important project.
Linda Dorrestein, DVM, MSc
Linda Dorrestein completed her veterinary education at Utrecht University (The Netherlands). Here she expanded her view on the veterinary field by designing her own minor 'Governance and Policy'. This minor included internships at the United Nations' Food and Agricultural Organization (Rome, Italy) and St Anna Advies, a veterinary communication and consultancy agency (Nijmegen, The Netherlands). After graduating as a DVM in Companion Animal Medicine (in 2015), Linda worked in various veterinary clinics before starting her PhD at UCVM in 2019.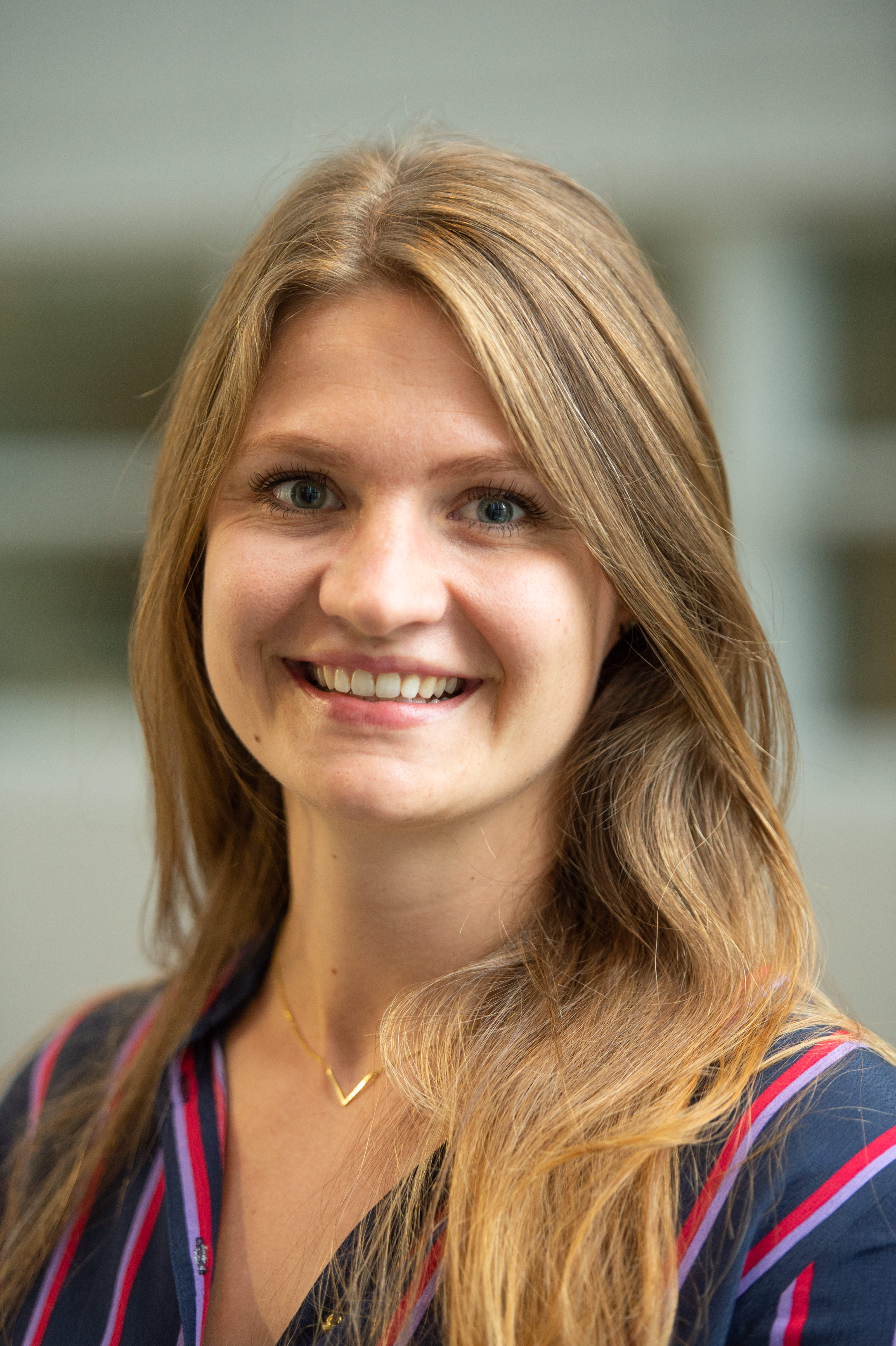 'What makes a good veterinarian, a great veterinarian?' Is the question that motivates her, and Linda believes communication to be a major part of the answer. In her PhD research she focusses on characteristics of communication between dairy veterinarians and farmers and whether communication training in veterinarians can aid in improving farmer satisfaction and herd health. Furthermore, Linda is interested in mental health in the veterinary profession, leadership and entrepreneurship. Caroline is co-supervising Linda together with Dr. Herman Barkema (primary supervisor).
Due to the COVID situation she currently lives in her 'urban jungle' in The Netherlands, with her partner and cat. She enjoys running, biking (being Dutch, she owns 3 bikes), snowboarding and performing at festivals with her improv theatre group.
Gemma Postill
Gemma Postill completed her undergraduate studies in One Health at the Western University. She is currently pursuing an MD / PhD at the University of Toronto. Her research interests focus on understanding how health and illness are distributed socially and spatially.
With her One Health background, Gemma approaches questions related to health from a systems level, looking at how health is shaped by human, animal, and environmental factors, such as the foods we eat, the spaces we live in, the animals (and other humans) that we interact with, and the government structures in place that facilitate all these interactions.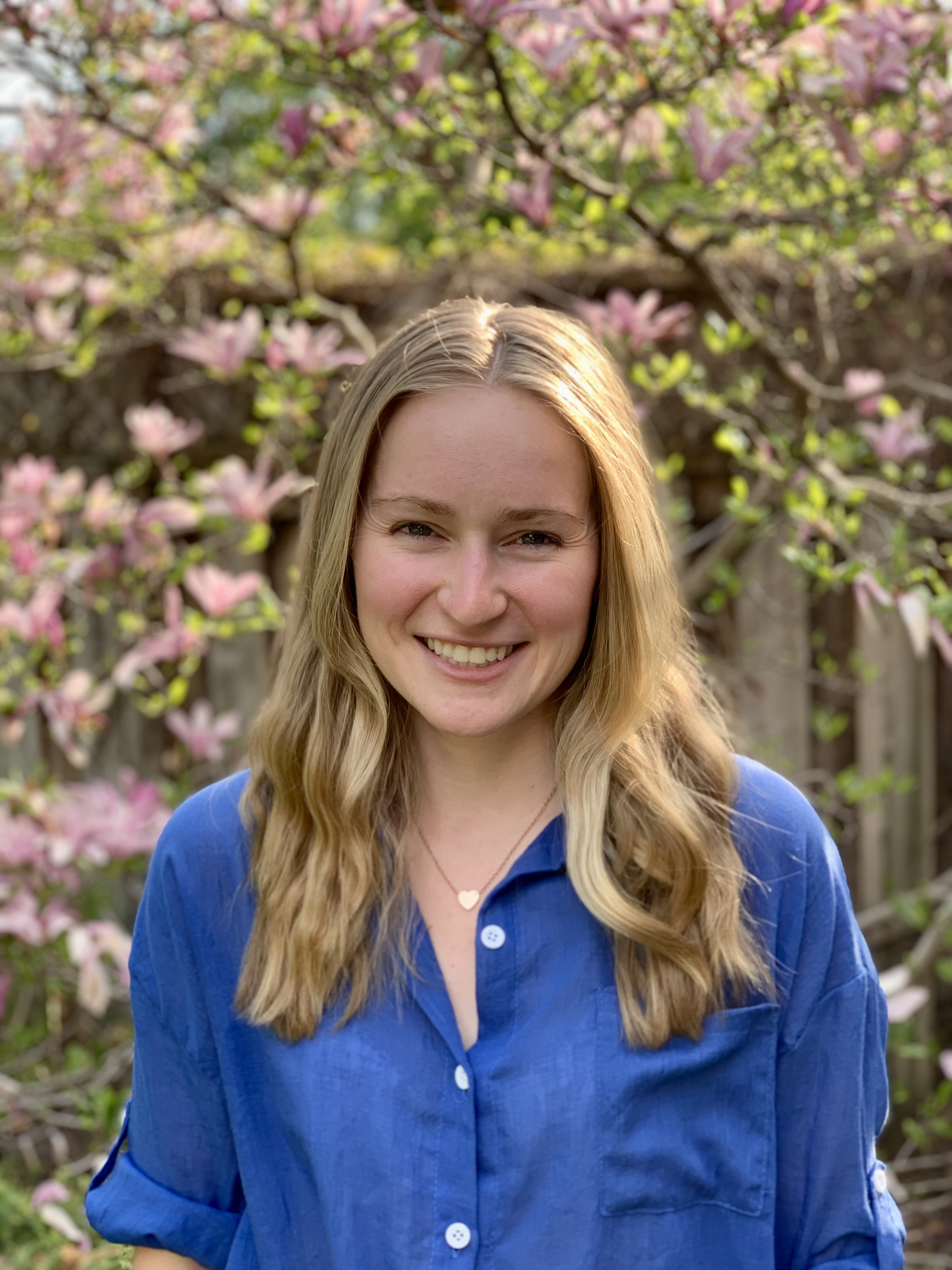 During COVID-19, Gemma was fascinated by how the political and social responses to the public health measures used in the COVID-19 pandemic differed so widely across Canada. Gemma collaborated with a team of researchers across Canada, led by Dr. Ritter to understand help understand that. We are particularly interested in the rationale for adherence to public health guidelines among those living in PEI — a province with very few COVID-19 cases as compared to the rest of Canada. Specifically, they will describe the human behavioural components of young adults with respect to (1) adherence to public health measures, (2) mental health consequences and (3) illness experience experienced by those who had not contracted COVID-19
When not studying or researching, Gemma can be found on the beach, paddle boarding, doing yoga, or simply enjoying a cows ice cream!
Chaya Seale
Chaya graduated from Mount Saint Vincent University in Halifax, Nova Scotia in 2020 with BSc (Hons) in Psychology. Chaya's honours thesis was on emotion perception across the lifespan. She then worked for the IWK Health Centre in the Centre for Research in Family Health before coming to PEI. Chaya is completing her Doctor of Psychology at UPEI and her dissertation is under the supervision of Drs. Caroline Ritter and Yoshi Takano.
Chaya is part of a larger project that broadly aims to develop strategies for veterinary students and veterinarians to improve their mental health and success in the profession. Her dissertation reflects upon stories of how practicing veterinarians have overcome challenges, and even flourished, within the field. She is using her background in psychology to inform her research.
Chaya grew up with chickens, ducks, sheep, and other animals. She currently lives in Charlottetown with her partner and their two cats, Stevie and Sully. Outside of veterinarians' mental health, Chaya's interests are in geropsychology and perinatal mental health.