We have taught, and are currently teaching, a variety of courses and workshops. Some examples include:
Principles of Veterinary Epidemiology
Together with her colleagues at UPEI Caroline instructs this DVM course that covers core concepts of epidemiology. The range of topics is broad but includes: Measures of frequency and association, diagnostic test evaluation, study design, and outbreak investigation.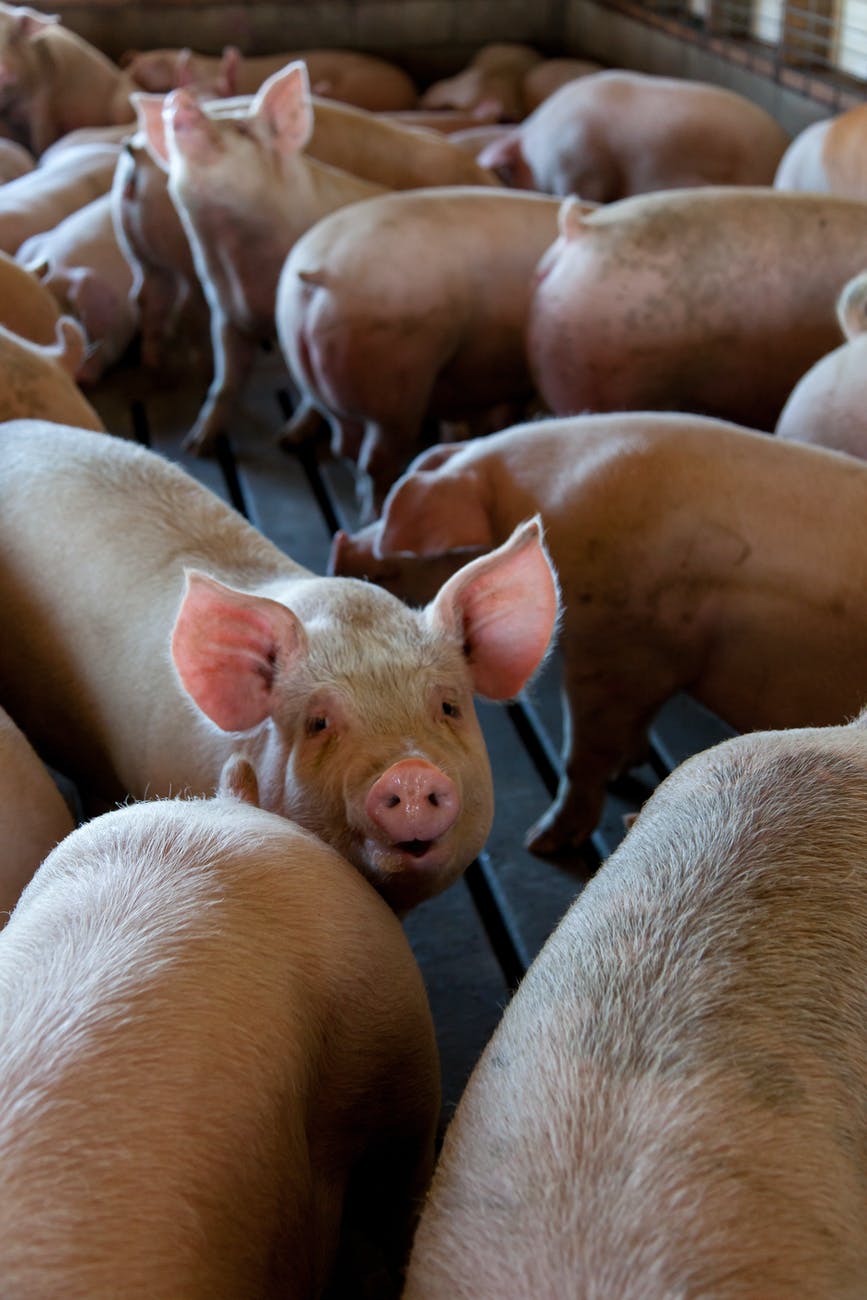 Evidence-based Veterinary Medicine
How to make informed decisions as a veterinary practitioner? This DVM course teaches students to search and evaluate the available literature/evidence for questions of clinical relevance. Students deepen their understanding of study design and learn to critically assess the quality of published sources.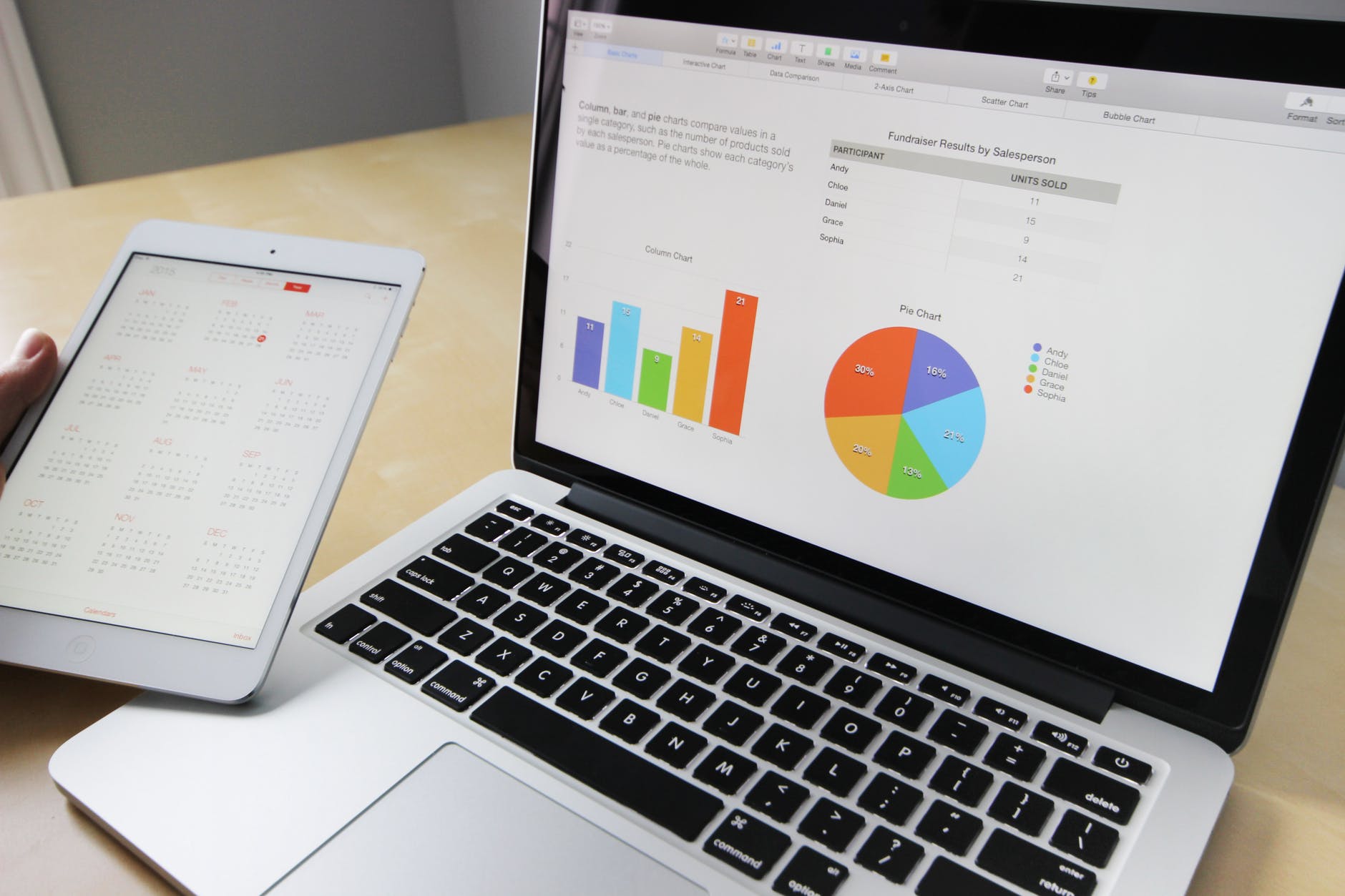 Clinical communication skills for veterinarians
Clinical communication is an important skill to improve client satisfaction (or patient satisfaction in human medicine), and adherence to advice. In small group settings, veterinary students and practitioners are taught to use communication tools more effectively.